Is this your next exciting opportunity?

Join our advertising team!
More Info:
Digital marketplaces like Amazon are playing an increasingly important role in the everyday lives of consumers and are therefore growing rapidly. The same is true for Incubeta's Marketplaces Division, one of the Nordic region's leading full-service Amazon experts. That's why we're looking for ambitious candidates to be trained as one of our Advertising Specialists!
Did you know?

According to CNBC, Amazon has catapulted to third place as one of the biggest digital ad companies, having grown 19% in the fourth quarter of 2022 with their ad division valued at $38 billion. Meanwhile, Meta reported a 4% annual decline (to $32.2 billion) and Alphabet (Google's parent company) posted a mere 1% growth (to $76 billion).
About Marketplace Services
Our Marketplace Services are all about helping brands grow their business on platforms like Amazon. This includes building and optimising brand accounts, setting up product content, designing and developing brand stores, and, most importantly for this role, running paid ads. Most people have no idea how much incredible work it takes to sell and scale successfully on Amazon, but our teams are the industry experts at it. We help our clients from strategy and design to implementation, data analysis, advertising, and optimization.
Your work in this internship includes learning about all that, with a focus on developing winning advertising strategies for top brands. Together with our Marketplace Specialists and Account Managers, there will be numerous opportunities for you to grow and learn in the field of eCommerce, within a global agency of over 800 different specialists. This internship will give you the option to face clients as well and participate in client meetings. As an active part of the team, your opinions will be valued and appreciated.
This role is for you if:
You have a keen interest in ecommerce, advertising, online marketplaces and digital media
You're fluent in Danish and English (written and verbal); other language skills are an advantage
You are familiar working with Microsoft Office
Experience with Google Ads is a plus
You want to learn how to set up campaigns and budgets
You have an analytical mindset and can make data-driven decisions, whilst also being able to put yourself in the place of clients
What's In It For You

An office in Parken, Copenhagen

The chance to work with your own client portfolio

A steep learning curve with multiple opportunities

Delicious lunch and occasional team drinks

High probability of permanent employment

Be part of a local and global team
How to Apply
To apply, send a brief motivation letter and, if available, your CV to Ulrik and Tobias (in one email).
In your letter, please tell us why you are interested in this role and field of work.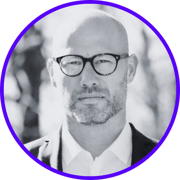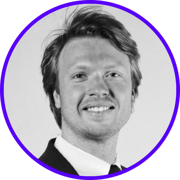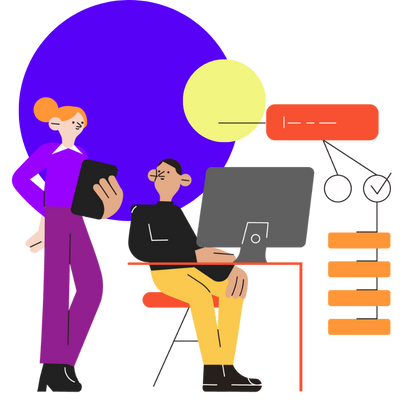 Verified Amazon Partner
A long-standing Amazon partner with a team of over 60 marketplace specialists globally.
Multi-Disciplinary Team of Specialists
From content experts and data analysts to account managers and advertising specialists.
Trusted by the Best
We work with the biggest global brands like Unilever, L'Oreal, and Philips, as well as leading Nordic brands.
Global Presence, Local Expertise
We have a diverse team with a strong track record of global and local success.