Your brand could be at risk
Selling on Amazon or other digital channels can be one of the most effective ways to increase brand awareness, expand to different markets, and generate sales. However, doing so also leaves your business more vulnerable to unauthorised sellers, counterfeit producers, parallel importers, and more.
Download the white paper below to learn concrete ways to protect your brand, uphold its integrity, and take control of your online channels in a way that significantly boosts sales.
What Is Brand Control and How Can You Use It to Drive Sales?
About This White Paper
When people first hear about brand control on marketplaces like Amazon, they often think of brand protection (e.g., taking down counterfeits and other infringements). However, Brand Control is so much more than that. This white paper explores what Brand Control is, including its importance, the harms experienced by brands that lack it, and the practical steps businesses can take to achieve it on Amazon and beyond. We highlight marketplace insights from Incubeta's certified Amazon specialists, as well as best practices from Vorys eControl, the legal team that created the online sales control category.
Key Takeaways:
What is Brand Control?
The Importance of Brand Control (Going Beyond Brand Protection)
Protecting Your Brand on Amazon
Third-Party (3P) Sellers: A Closer Look
The Dark Side of the 3P Market on Amazon (+ How to Protect Your Brand)
The 6 Competencies You Need to Drive Brand Control
How to Implement Brand Control in 4 Steps to Boost Sales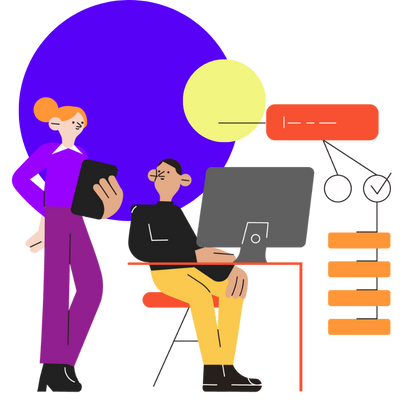 Verified Amazon Partner
A long-standing Amazon partner with a team of over 65 certified marketplace specialists globally.
Multi-Disciplinary Team of Specialists
Dedicated experts in eCommerce, Content, Advertising, and Strategy.
Trusted by the Best
Trusted by the biggest global brands like Unilever, L'Oreal, Philipps, Crocs, and more.
Global Presence, Local Expertise
Proven global and local success, with solutions tailored to each client's needs.