The Power of Amazon DSP: Advertising with First-Party Data, On and Off Amazon
Businesses that hope to grow and stay relevant as we enter a cookie-less world should be implementing advertising strategies that leverage first-party data, comply with complex privacy regulations, and exceed customer expectations. Whether you're an endemic business (selling products on Amazon) or a non-endemic business (e.g., banks, insurance companies, etc.), Amazon DSP is one of the most powerful platforms available that can help you future-proof your online strategy.
Download the whitepaper to learn more:
Amazon DSP or "Demand-Side Platform" is a software that enables businesses to engage in the automated buying and selling of ad space on a given website, otherwise known as Programmatic Advertising. Ultimately, Amazon DSP helps both B2B and B2C organizations to

drive quality traffic

,

increase brand visibility

, and

boost sales

via first-party advertising – on and off Amazon.

This whitepaper is a playbook of tips and tricks on the fundamentals of Amazon DSP. Specifically, it covers:
What is Amazon DSP?

The General Features of Amazon DSP

Who Can Use Amazon DSP and the Value It Brings to Business

Two Ways to Use Amazon DSP: Self-Service vs Managed-Service

The Two Categories of Amazon Advertising

Full-Funnel Marketing: Amazon DSP + Amazon Ad Console

Why Should Brands Use Amazon DSP?

The Benefits of Amazon DSP

Is Amazon DSP for You?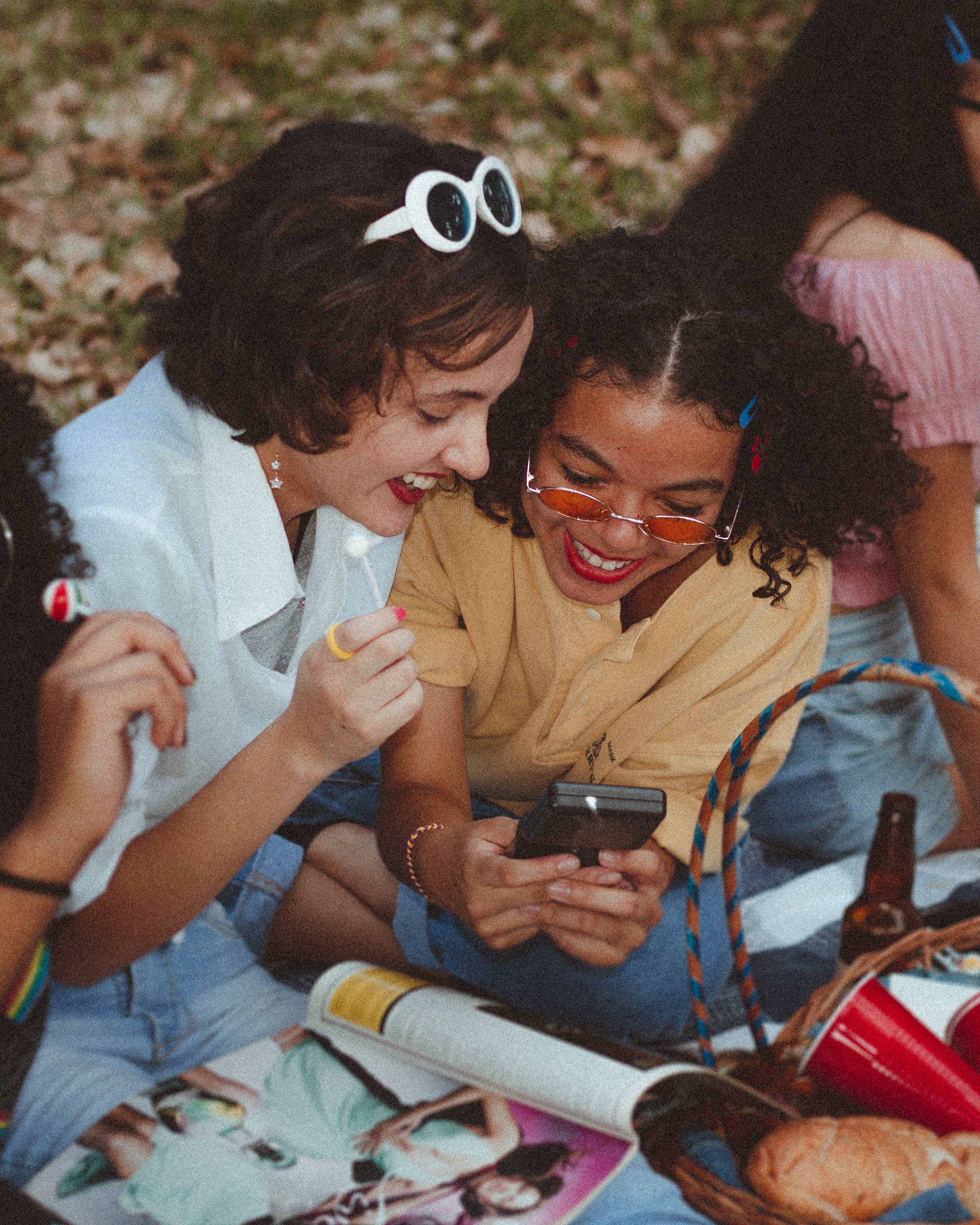 Get in touch with our experts...