Amazon Academy
by Incubeta
Develop your Amazon expertise
Enroll in Incubeta's Amazon Academy & Get Amazon-Certified in Just 2 Days
Amazon is coming to South Africa in 2023. Is your business ready? Learn everything you need to know and future-proof your brand by getting your team(s) Amazon certified.
Incubeta's Amazon Academy is a comprehensive and practical certification program for professionals or teams seeking to develop expertise in Amazon. We'll teach you how to set up an account, protect your brand from fraud and counterfeit, develop a revenue-driving Amazon strategy, understand Amazon advertising, optimize your content and logistics, and more.
For ZAR 8,000, participants (5 people min. per intake) will experience two half-days of training (virtual or on-site) and receive an Amazon certificate upon successful completion of the program.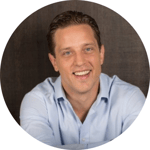 Tim van der Bilt
Global Marketplaces Lead
Incubeta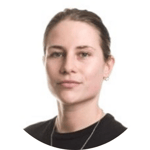 Anouck van Rietschoten
Head of Marketplace Ops
Incubeta
Incubeta's marketplace team is an excellent addition to our marketing strategy. They understand exactly what Ubisoft's priorities are with regards to ecommerce and retail media. Ubisoft
Incubeta has been tremendous at building our business on Amazon in the UK. In a matter of six months we were able to realize the #1 (best seller) spot in our category. Tony's Chocoloney
Incubeta helps us with Amazon advertising, shaping our campaign structure and keyword management in a way that increases traffic and conversions. Hunkemoller
We work with Incubeta to offer the best possible experience to online consumers on marketplaces. As a result of our collaboration, we've benefited from the marketplace team's huge amount of know-how and are able to decrease the additional workload of our own team. VTech
HG started selling through Amazon to increase our reach in a few focus countries. Incubeta has proven the benefits to us, and after collaborating with them marketplaces are not a part of our marketing plan. HG International
Thanks to Incubeta we've proved that by adopting a start-up mentality and pushing the right content strategy, any brand can build awareness and sales in new markets through marketplaces. Unilever
Incubeta helps us both strategically and operationally to get the best out of Amazon, and since the beginning of our collaboration we have strengthened our brand position and increased our sales significantly through marketplaces. Urtekram
Working with Incubeta's marketplace team was easy and hassle-free. They walked us through their process and provided us with comprehensive and cost-effective solutions to fit our budgets and timeframes. Brabantia
Incubeta helped us determine the right marketplace strategy and we're very happy with the flexibility and knowledge of their marketplace team – both strategic and hands-on, a good addition to our own people. PPG
Incubeta has helped us restructure and accelerate our advertising strategy and activities, resulting in high sales growth at lower cots. They help us focus on the right activities and keep track of new opportunities on Amazon. Design Letters
Incubeta's marketplace team has worked in a professional and fast manner to improve the content of our entire range. Based on their knowledge of the platform, they have done this well and quickly, with good listings and a growing turnover as a result. ECOstyle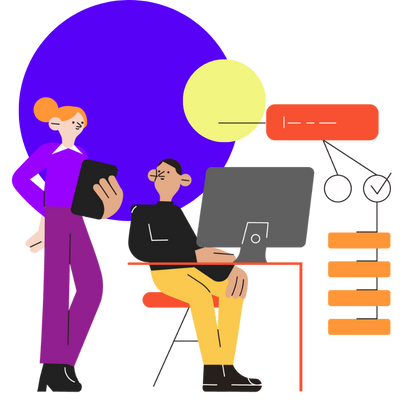 Verified Amazon Partner
A long-standing Amazon partner with a team of over 60 marketplace specialists globally.
First in South Africa
The first marketplace expert in South Africa, backed by years of marketplace expertise.
Trusted by the Best
Work with the biggest global brands like Unilever, L'Oreal, Philipps, and more.
Market Entry Expert
A record of success, from set up and market entry to execution and scaling growth.
About Amazon in South Africa
Everything you need to know
Amazon has started advertising for over 300 jobs in country, with infrastructure well underway - a headquarters in Cape Town, warehouses across the country, and even logistical centres. While the ecommerce giant has not yet formally made its announcement to launch, recent developments leave little doubts in our minds that Amazon is definitely coming to town in 2023. Learn more about what your business needs to understand about Amazon, its potential impact on your business, and how you can optimize it to upgrade your growth for the long-haul.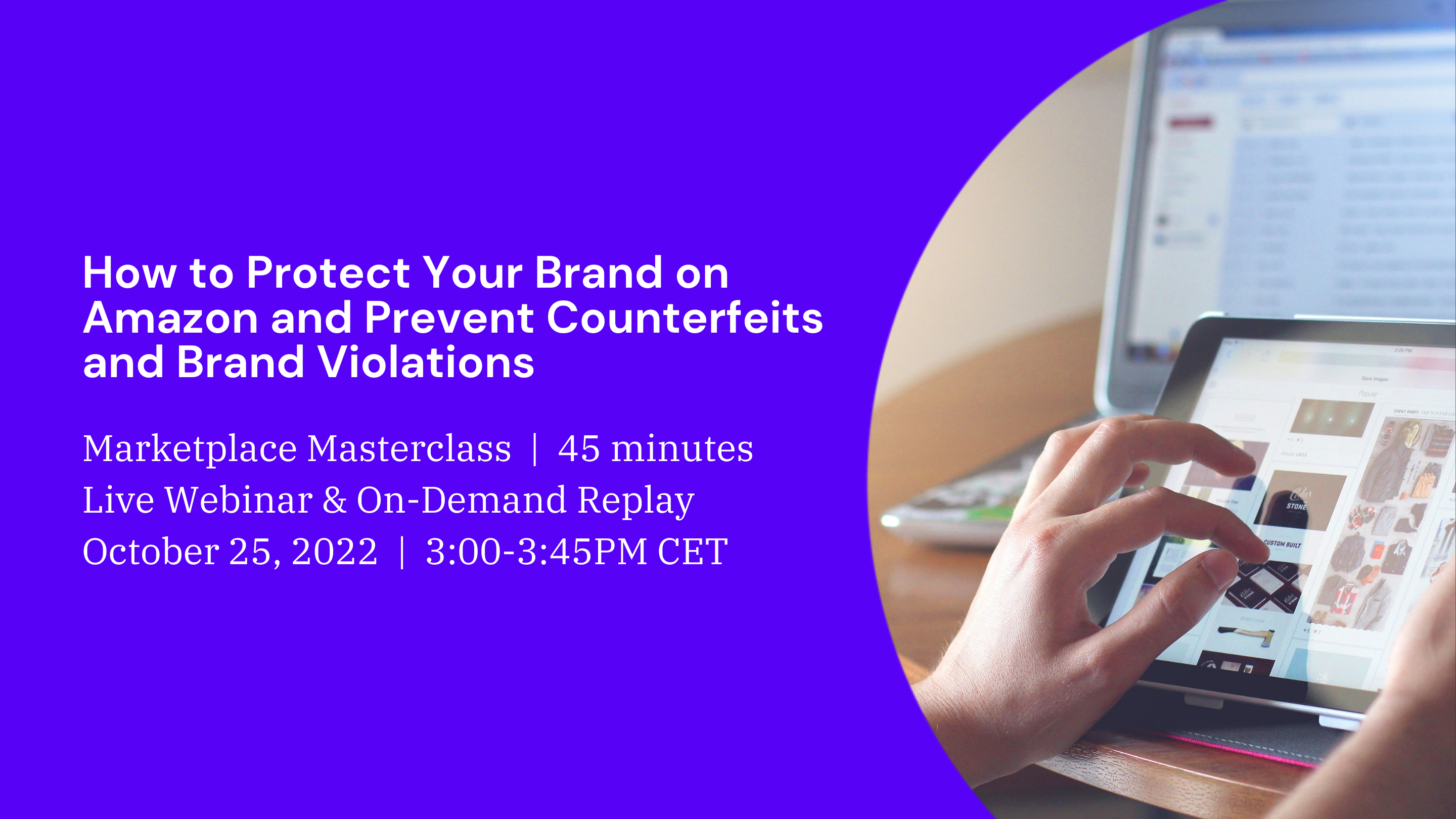 Webinar / On-Demand Replay
How to Protect Your Brand on Amazon and Prevent Counterfeit and Brand Violations
While Amazon has invested more than $900 million to help protect users from counterfeit and fraud, this doesn't mean brands can let their guard down. Learn what businesses can do to maximize the massive opportunities that Amazon brings whilst at the same time protecting themselves against bad players.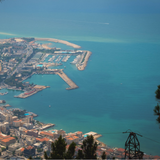 2 Heerengracht Street C/O Hertzog Blvd, Cape Town, 8001, South Africa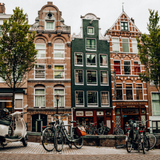 Isaäc Asscherpad 11, 1096 BK Amsterdam, The Netherlands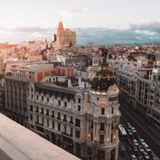 Paseo de la Castellana 140 Edificio Lima (9ºE), 28046 Madrid, Spain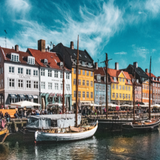 Øster Allé 48 2100 København (Copenhagen), Denmark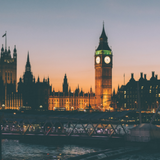 The Bower 207 – 211 Old Street London EC1V 9NR, United Kingdom