Don't Risk Losing Your Data
Google has announced the deprecation date of Google Analytics Universal.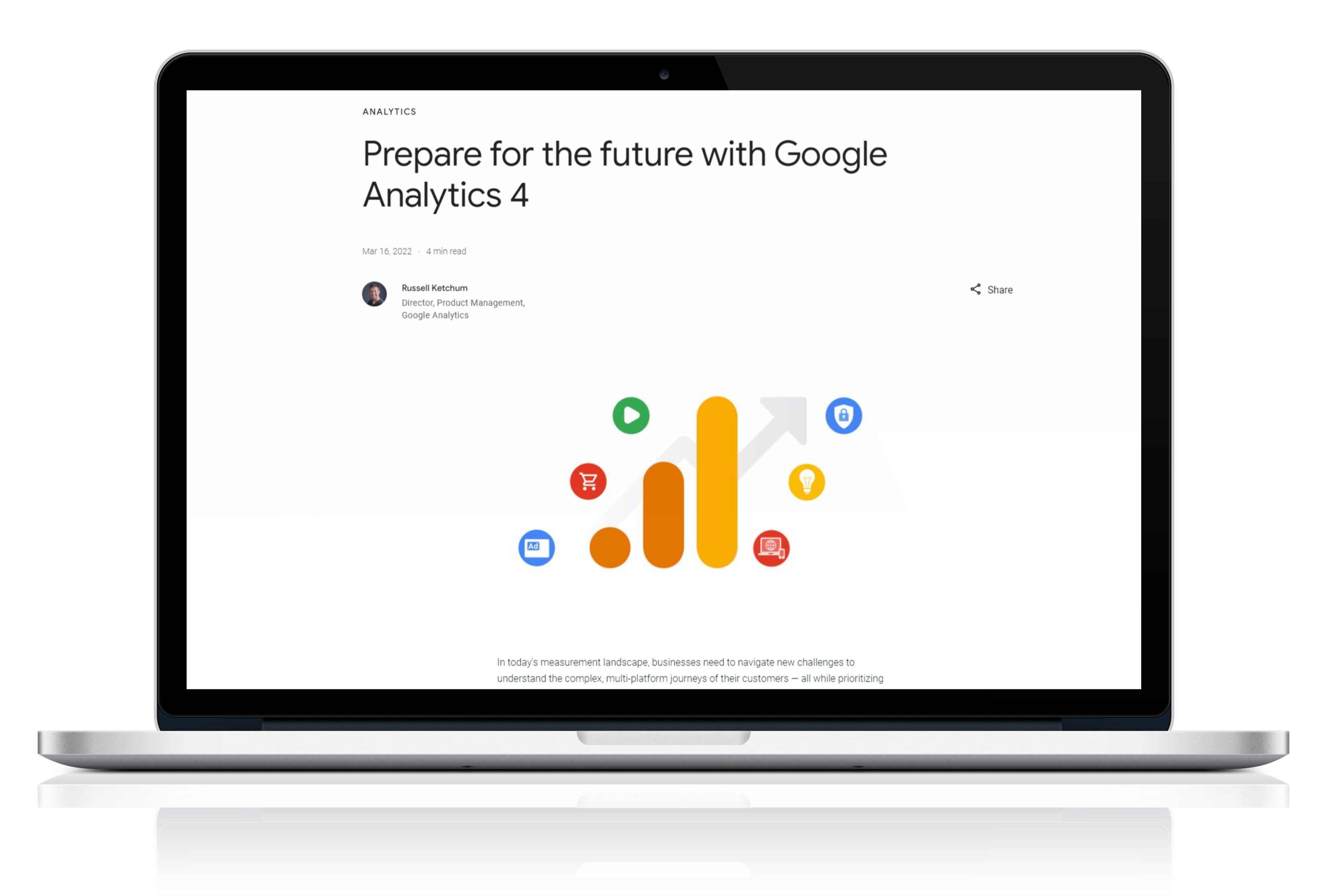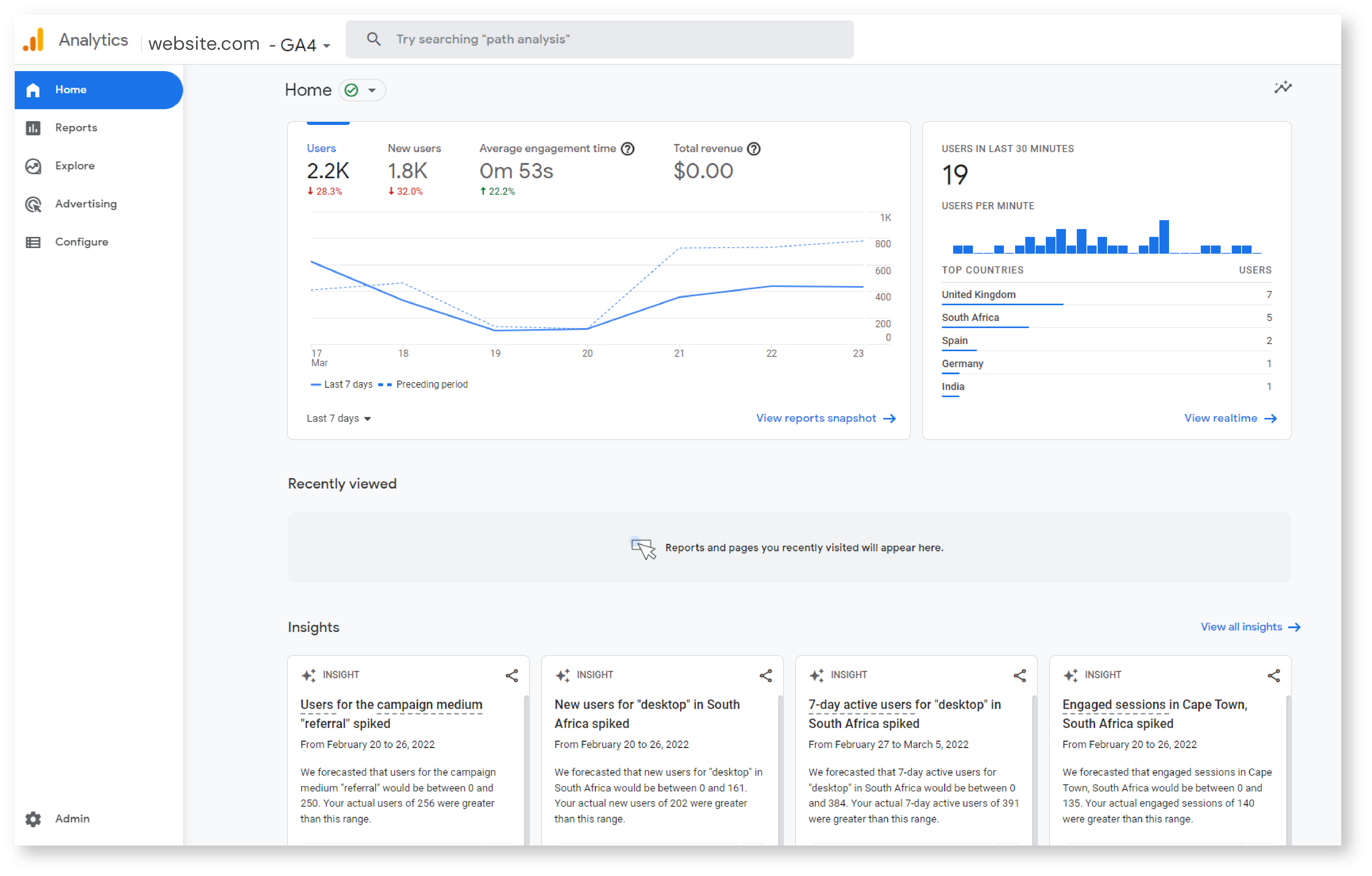 What it Means?
You need to implement GA4 Now!
Historic data will not be available in GA4 before the property is created. By setting up your GA4 property now, you will be able to start collecting data to build up your history.
We recommend implementing GA4 via dual tagging as soon as possible, to run alongside your existing Universal Analytics property.
Need help implementing GA4, make sure to reach out to our experts and check out our packages.
About Incubeta
Why Choose Us?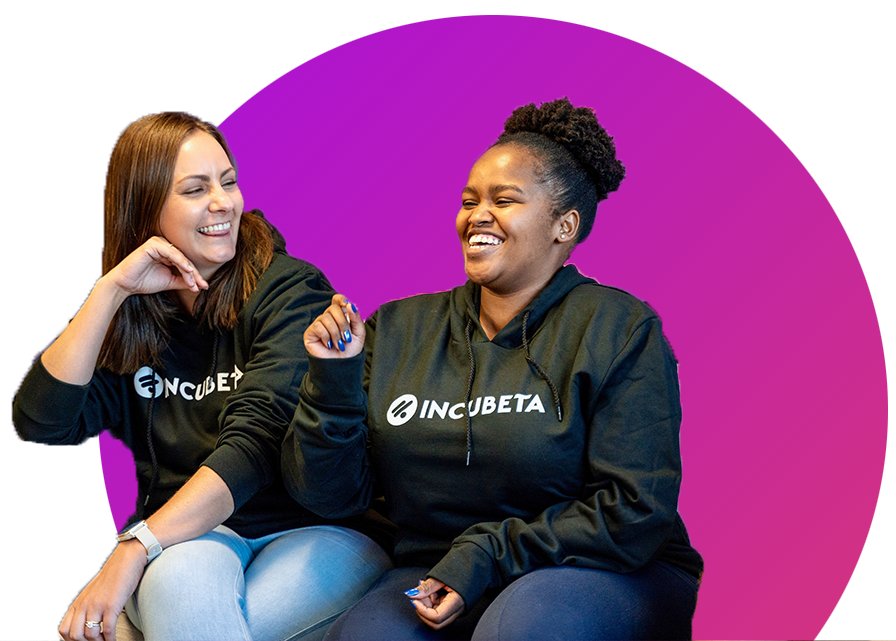 Google Partner
Incubeta has been a global Google partner for 20 years.
Global Analytics Team
We have over 40 analytics experts across 6 countries.
Extensive GA4 Experience
We have completed over 300 GA4 upgrades since GA4's launch.
Streamlined Approach
Our streamlined approach ensures high-quality and accurate data from day 1
"Incubeta have always been meticulously organised and understanding of our interests and concerns. They've helped us make significant progress towards accurate measurement and effective digital advertising and they continuously bring us up to speed with the latest technology and best practices." Dominic Kondos, Head of Advertising at Rain
"We were incredibly impressed with the Firebase audit produced by the Incubeta team. They produced an audit that was detailed enough for a developer to action from but also simple enough for non-technical stakeholders to understand. We were most impressed with how quickly the team was able to understand our app and business and transform these understandings into a useful, customised and applicable audit." Darren Vrede, Digital Marketing Manager at Shoprite Holdings
"Overall the experience was good! The team at Incubeta are professional with deep domain knowledge on the subject matter. The team not only confirmed known issues with our measurement stack, but also, provided long term solutions and immediate action items for implementation." Michael Jon Wissekerke, Product Owner: Growth & Attribution at Tymebank
"Incubeta have been a pleasure to work with on the GA4 project. Not only have their expertise and project management been exceptional, but they have also been very patient with delays and complications from our side. Based on this success, we have extended our relationship with them into different projects." Sam Wilson Spath, Head of Digital Media at Woolworths
"Working with the Incubeta team on the GA4 implementation project was an awesome experience. We appreciate the high level of professionalism and responsiveness shown by your team during this process. We look forward to working with Incubeta on more projects in the future." Marvellous Esevbode, Digital Marketing Manager at Wakanow